2019 Nissan Sentra vs Honda Civic


Performance
When it comes to power and overall performance, the new Nissan Sentra is quite impressive. Its base four-cylinder engine generates 124 horsepower. For more power, you'll want to check out the 1.6-liter turbocharged four-cylinder engine in the Sentra SR Turbo and the Sentra NISMO. This gets up to 188 horsepower. Each engine is also mated with an available Xtronic CVT® transmission for efficiency and enhanced control.
Plus, it offers selectable drive modes for a customizable and more enjoyable driving experience. While it does have many similar features under the hood and an efficient performance, the Honda Civic isn't as powerful as the 2019 Sentra. In fact, the most powerful engine in the Civic only generates 174 horsepower.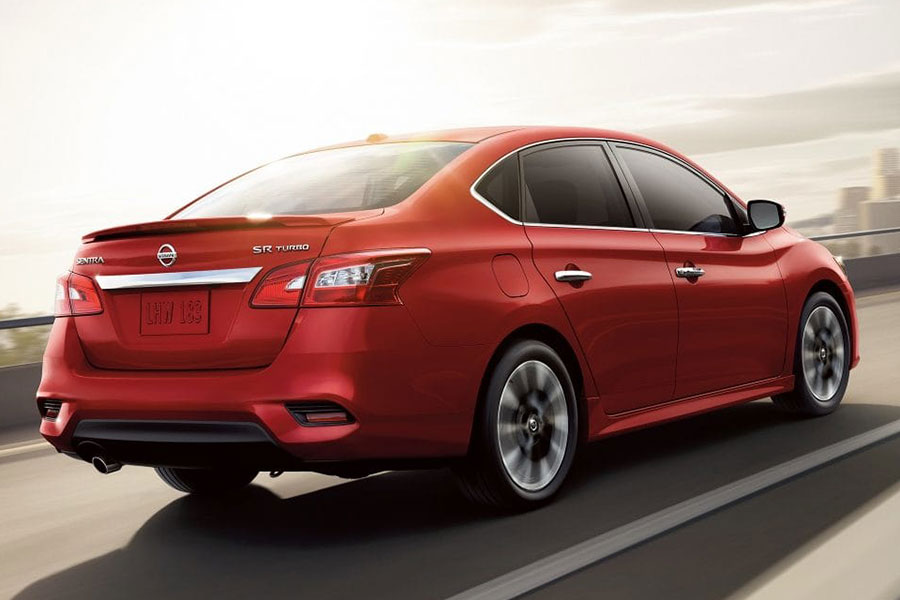 Infotainment: 2019 Nissan Sentra
Normally, we wouldn't give infotainment system its own category. But, well, Honda has an infotainment problem. The system in the Nissan Sentra is great. For 2019, the Sentra gets a larger standard touch screen, which is a huge plus, along with Apple CarPlay and Android Auto standard. The system itself is easy to use with bright, intuitive menus.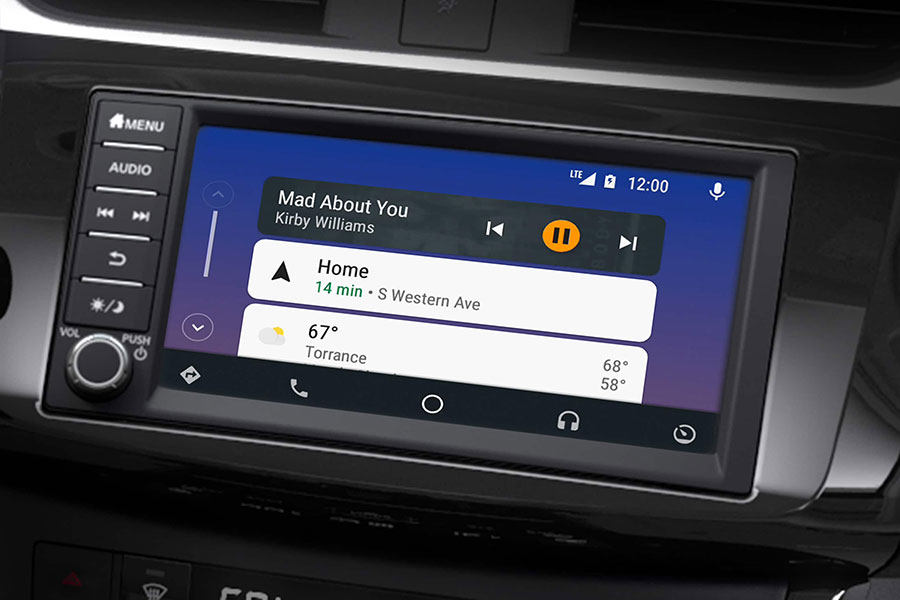 Meanwhile, the Honda Civic's infotainment system is bad enough you might want the workaround of exclusively using Android Auto or Apple CarPlay. On the plus side, Honda replaced the physical volume knob, but that's small comfort given the other issues. The Honda interface is badly optimized and outright confusing. Some users complain that they never quite get the hang of it, even after several attempts.
Advantages of the 2019 Nissan Sentra
If you're shopping for a fuel-efficient compact sedan that embodies quality and performance then look no further than the Nissan Sentra. The Sentra offers a superb list of standard features and available options, all at an affordable price. Let's take a look at how the Nissan Sentra compares to the Honda Civic.
In other news, the Nissan Sentra and Honda Civic are absolutely tied in cargo space (15.1 cubic feet each), passenger room (to within a few cubic feet), and fuel economy (to within 1 mpg). Unless you need the Honda's luxurious cabin, save a couple thousand and go with the Nissan.